Dust Control
Often, people work in risky environments and are prone to many workplace hazards. If employees are associated with industries or worksites such as road construction, mines, construction and demolition companies etc., they will be exposed to a lot of dust and risk factors associated with it.
Triple P Sanitation in Williams Lake, offers you dust control measures to help you secure a clean, safe and healthy environment on your worksite through our simple and effective solutions. Once effective dust control solutions in Williams Lake are implemented, it can help in the following ways:
1. Reducing risk factors such as dust explosion and fire
2. Better air quality in the worksite
3. Increased visibility
4. Cleaner workplace ensures safer health for employees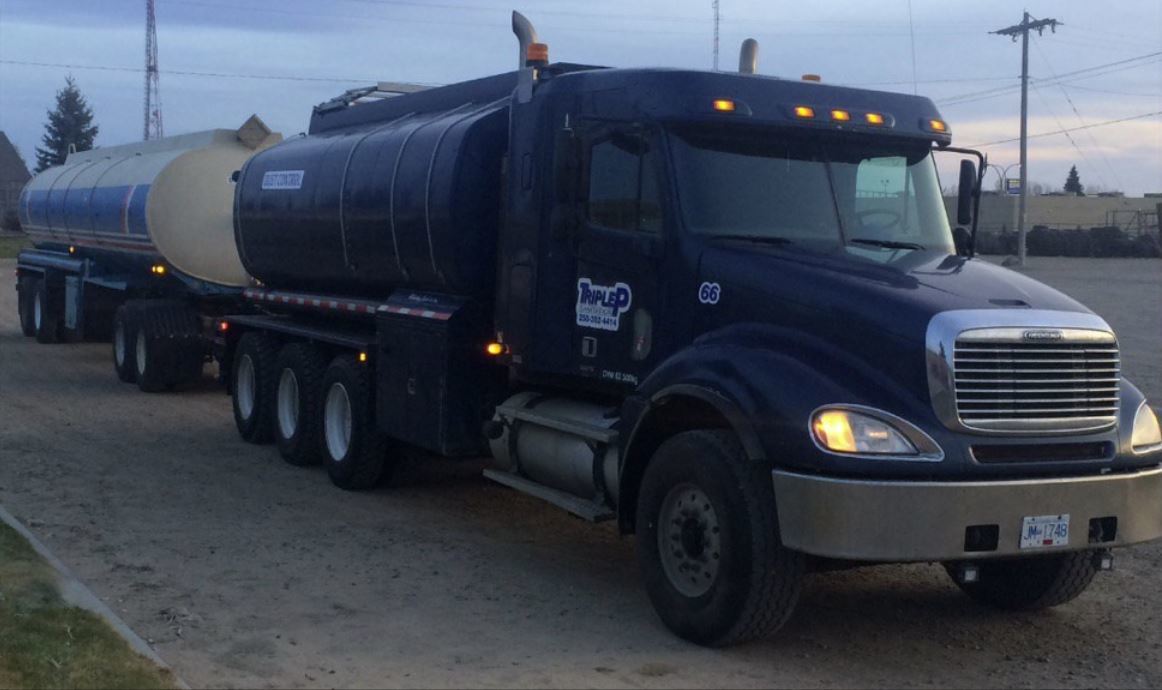 While there are several techniques to control dust in Williams Lake, these two solutions are commonly used - Dry dust collection and wet dust suppression methods.
Dry dust collection – This is a method to collect dry dust on the worksite using a vacuum that is fitted with filters.
Wet dust suppression – This is a method where dust will be controlled or reduced using water sprays or water guns on piles, roads and processing units. Using water sprays to control dust on the ground is a common practice in industrial worksites.



Road Watering
At Triple P Sanitation, we not only practice a safe work environment, but we often help other industries maintain safety. In road construction, dust is always a problem. Not only does the dust contribute to particulates in the atmosphere, but is easily breathed into the lungs, putting construction workers at risk. For our road watering services, we utilize a computer-assisted dust control system that applies calcium chloride and ligno sulphonate. Calcium chloride is also helpful in road stabilization, making for a safer driving and work environment.
We offer a wide variety of other services apart from dust control solution in Williams Lake. Our range of services includes flushing or thawing services if your pipeline is either broken or frozen, hydrovac and daylighting services, septic tank cleaning and maintenance, water hauling and delivery, and steam cleansing and degreasing services. We also provide portable toilets on rent.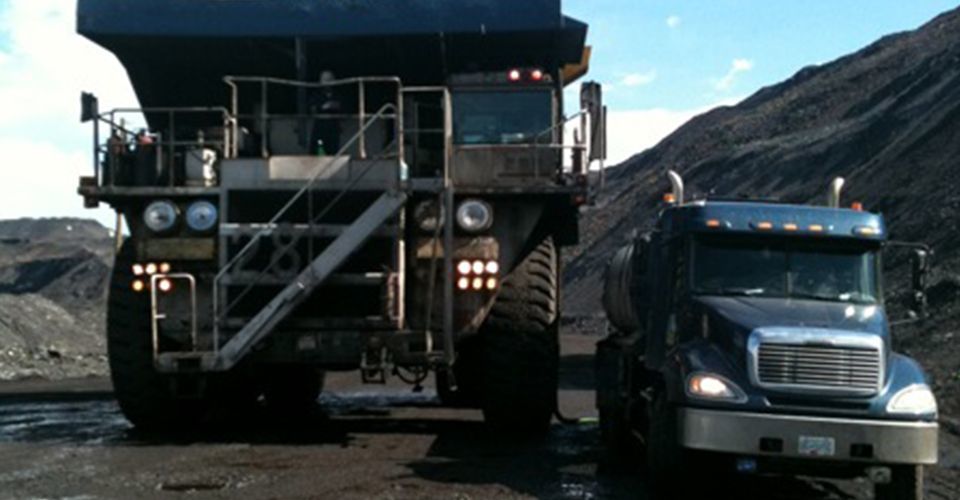 ---
Ensure a dust-free worksite now
Make your worksite free from dust by contacting Triple P Sanitation today and create a better environment for your employees. If you have any questions regarding any of our services, call us at 250-392-4414 or fill in our online form.