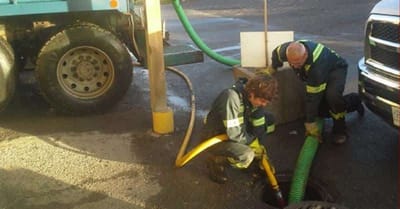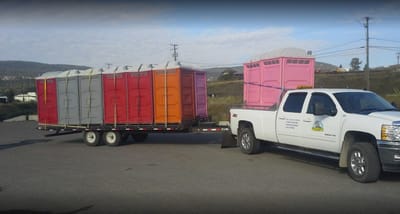 Triple P Sanitation opened in 1982 with just a few services offered, but we had a willingness second-to-none to gain another satisfied customer. Keeping customers satisfied for more than 30 years has been our #1 goal, and has led us into the safety-conscious, environmentally friendly and qualified team we are today.
As customers' needs changed and grew, we equipped ourselves in accordance to their needs. Thanks to you, our valued customers, from porta potty rentals to hydro excavation to dust control, Triple P Sanitation now has a broad spectrum of services available to you.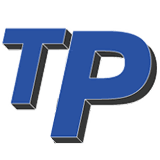 We look forward to working with you for many years to come here in our home, the Cariboo!