Flushing and thawing services in the Cariboo-Chilcotin regions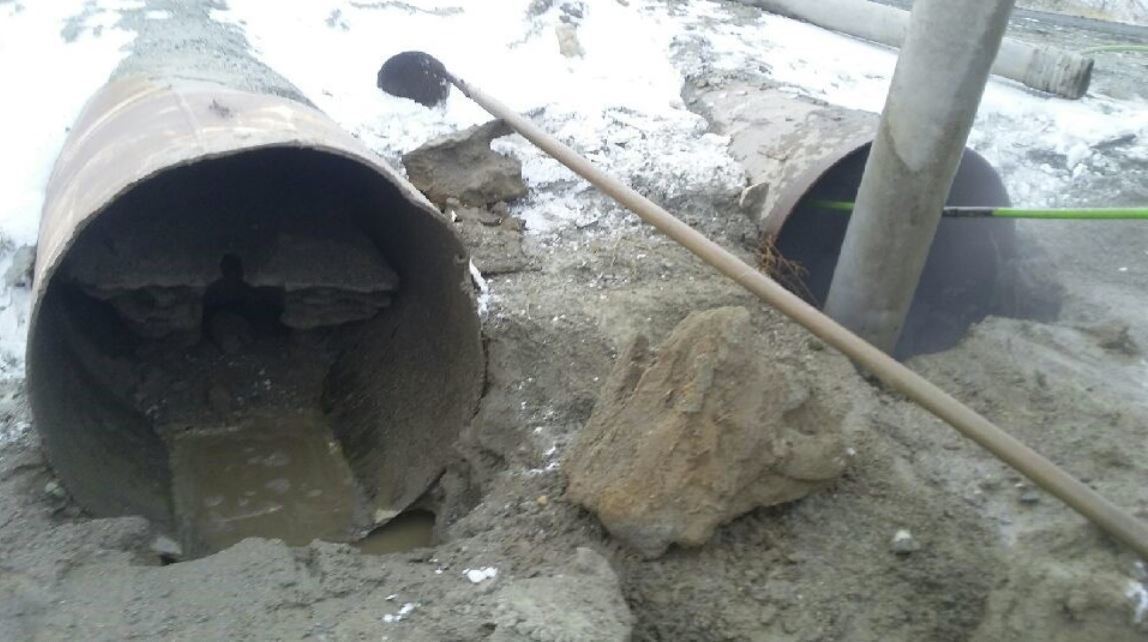 If you are facing a blockage or if your pipelines are frozen, Triple P Sanitation in Williams Lake, BC, can assist you with flushing/thawing services.Call us to line flush your frozen or clogged lines. Our services are designed to be safe, efficient and more affordable than digging up the ground with a backhoe and going through the hassle. If you have any blocked or frozen pipes above ground or underground between 2"-12" in diameter, we can clear them all. Our line jetting and flushing services produce the required pressure which is forced through a nozzle on a flexible line. We make sure to clear the debris inside the pipe.


Be it winter or summer, we offer our services across all seasons and aim to help you get rid of mud, gravel, sand or any other debris off of your pipelines.


While we use a jetter for small line flushing during summer, we use onboard heaters/boilers during the winter. We offer flushing/thawing services to residential, commercial and industrial clients.
---
Contact us today. We are ready to help and also offer 24-hour emergency services.