Septic tanks - Williams Lake, BC


One of the most efficient ways to get rid of waste is with a septic tank system. They are highly efficient, self-contained underground treatment systems that treat and dispose of household wastewater onsite. Septic tanks in Williams Lake, BC are an economical option for waste treatment as they are simple in design and often less expensive to install and maintain than other systems.
Located underground, usually in a backyard, septic tanks are an environmentally friendly option because they don't require the installation of disruptive sewer lines and they use natural processes to treat wastewater. As an underground system, septic tanks can be vulnerable to wear and tear. That's why Triple P Sanitation offers septic tank maintenance for your home.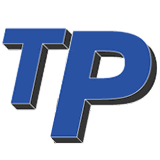 The Basics of septic tank systems
Septic systems consist of two main parts: the tank and the drainfield. The septic tank is a watertight box made of concrete or fibreglass. The tank contains an inlet pipe that wastewater flows in through and an outlet pipe that drains into the drainfield.
While in the septic tank, wastewater is naturally treated by staying in the tank long enough for solids and liquids to separate; greases and oils will float to the top of the tank, liquids and water stay in the middle, and heavier solids settle to the bottom of the tank. This bottom layer is broken down by bacteria in the wastewater, and any solid unable to be broken down stays in the tank until it is pumped. The top layers flow into the drainfield, which is a series of trenches or a bed lined with gravel and other substances about 1 meter below the surface. Perforated pipes or drain tiles line the drain field and distribute the wastewater. The drain field then treats the wastewater by allowing it to slowly trickle from the pipes into the gravel and through the soil, which act as biological filters.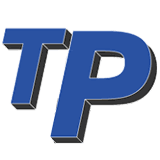 Comprehensive septic tank services
If you have a septic tank in Williams Lake, BC, there are very important steps that must be taken to maintain your system. At Triple P Sanitation, we offer comprehensive septic tank services, including:
Cleaning and pumping – Septic tank pumping is necessary to remove the solid waste from your system. This is an important maintenance step to ensure the safety of your family and the nearby public.
Inspections – If your septic tank hasn't been pumped or cleaned in a while, an inspection will be necessary. As an underground system, it can sustain structural damage that could lead to leaks and other issues.



Contact us for septic tank services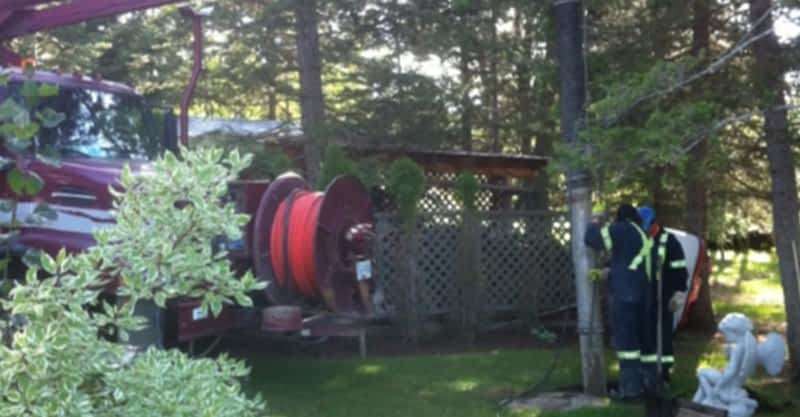 If your home utilizes a septic tank in Williams Lake, BC, rely on Triple P Sanitation for comprehensive maintenance services. Whether it's time for septic tank pumping or you think you need a septic tank inspection, our well-equipped team can handle your septic tank needs. We have over 30 years of experience in the Cariboo and always strive for customer satisfaction.
---
Contact us today to learn more about our services and to schedule an appointment.