Quality Steam Cleaning in Williams Lake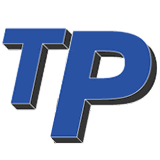 Triple P Sanitation is proud to offer quality steam cleaning services in Williams Lake and the surrounding area.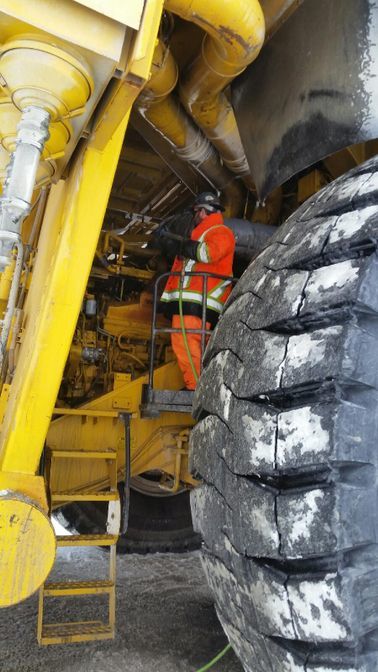 Cleaning in an industrial setting can be a massive task. The process involves removal of oil-based products, grease and dirt which is difficult to remove with plain water. Steam cleaning of industrial equipment comes in handy at such circumstances.
For the Mining and Mill Industries, we offer steam cleaning and degreasing to keep your machinery functioning at maximum efficiency. Based in Williams Lake, we go anywhere there is onsite equipment. If your machinery needs to run 24/ 7, our steam cleaning service can come wash onsite to minimize your downtime, so you can keep your productivity as efficient as possible. Serving the Industrial Mines and Lumber Mills located throughout the area.
Using equipment such as steam cleaners we provide our steam cleaning services. This helps in removal of microorganisms and bacteria which might be present in the area. This is a preferred method of cleaning as it easily removes dirt in thin spaces where it is difficult to reach.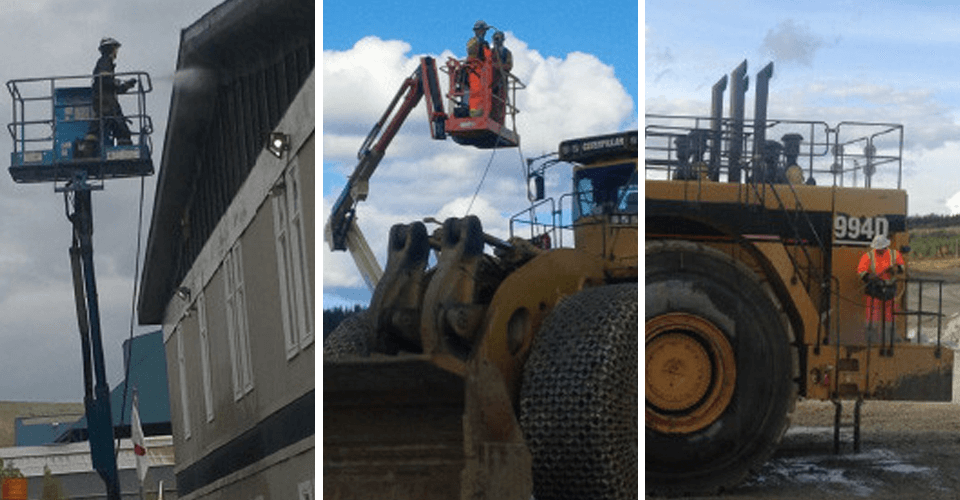 In Manufacturing Industries: Steam cleaning is used on a large scale in manufacturing industries. Cleaning of small parts, moving parts or tubes, sensors is easy with steam cleaning rather than regular cleaning.
Using steam-cleaning also helps in reducing the downtime of machinery and equipment. If you are using vapor steam for cleaning, it will have less moisture content and therefore, will not require much time to dry. This also ensures a clean and healthy environment for the employees working in the area.
Rely on Triple P Sanitation for quality steam cleaning services in Williams Lake and area. We provide quick and efficient services for our customers at affordable prices.
We steam clean and degrease:
Tracked equipment
Heavy equipment
Wheeled equipment
Commercial buildings
Parking lots
Thawing and de-icing of frozen lines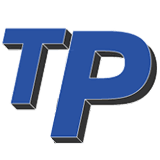 If we can get to it, we can wash it!
Contact us today
For quick and reliable steam cleaning service in Williams Lake, call Triple P Sanitation today. We also provide septic tank maintenance service and water hauling services.