Reliable water delivery services in Williams Lake, BC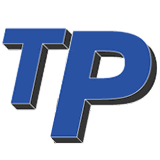 Count on our team for water hauling in Williams Lake, BC
Imagine you recently purchased a new pool. You painstakingly chose the design and compared prices. You checked all the appropriate building and zoning regulations. And you even rearranged your backyard plants to ensure your new addition looks beautiful.
There's just one thing missing: the water.
Although you could try to fill the pool with your garden hose, you know this method can cost a great deal of time and money. And it could violate water restrictions in your area.
Why not speed up the process with bulk water hauling in Williams Lake, BC? Residents and businesses in the area turn to Triple P Sanitation when they need efficient, tidy, and affordable water delivery.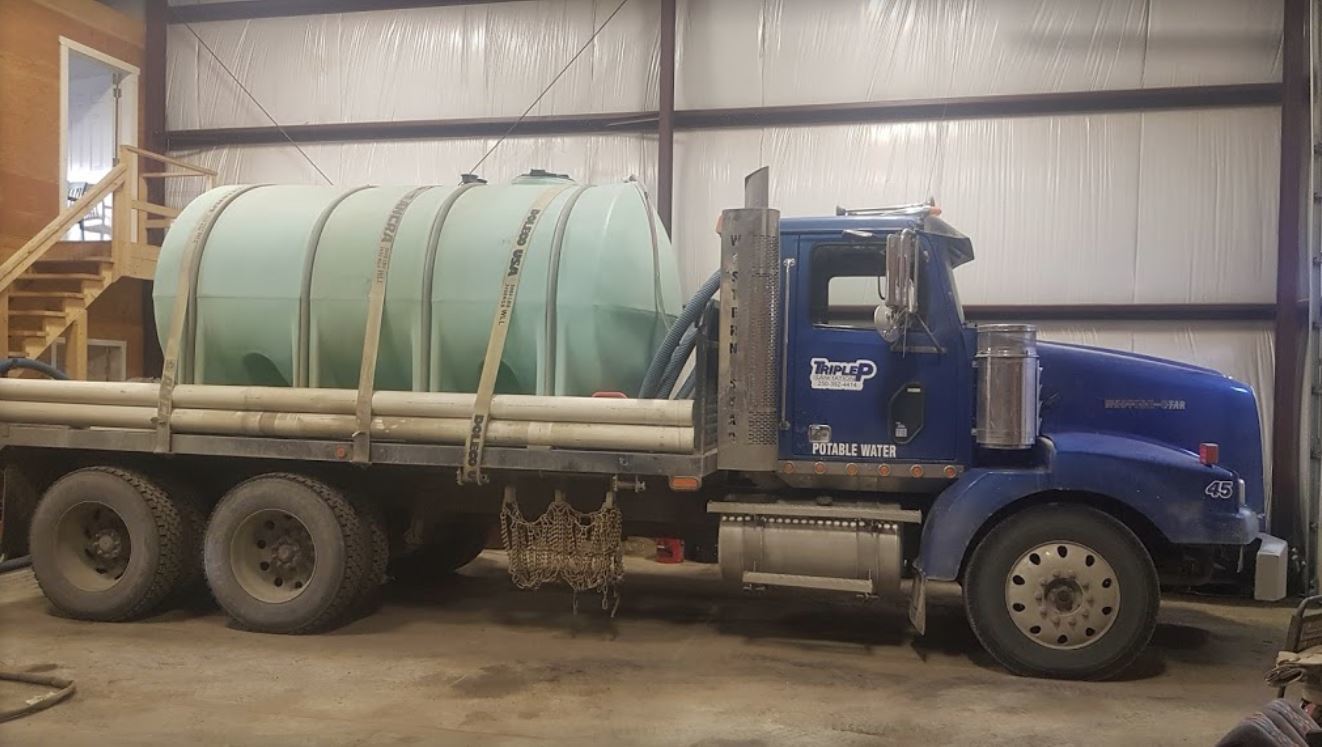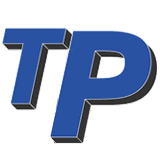 How water delivery can help
With our trucks and tankers, we can deliver clean water straight to your door. You can then use the water for a variety of applications, including:
Hot tub, pool, and garden pond filling – Filling a pool or garden pond with a hose can take hours. For fast and efficient filling, rely on our water delivery.
Fire suppression – A fire can devastate your home or business in a matter of minutes. Be prepared; we offer water delivery for holding tanks used for fire suppression.
Well and cistern filling – If your well has run dry, we can deliver drinkable water to your home so that you, your plants or your livestock won't go thirsty.
Parking lot washing – One of the most effective ways to clean a parking lot is through the use of high-pressure water. Once we deliver the water to you, you'll be able to clean your parking lot quickly.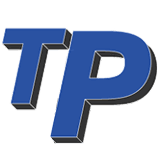 Have a special event or project you'd like to do on your own? We also rent water tanks for your convenience.
Quality and Convenience
The water we deliver to you is always potable – that means it's clean enough to drink. We have certified tanks and we regularly test our water to ensure its safety. Our water meets health board standards, so you never have to worry about contaminants or bacteria. This also makes it easier for you to balance your pool's pH levels.
Water hauling in Williams Lake, BC is a convenient service providing homes and businesses with safe and fresh water. Having water delivered to you can make tasks at work and home faster and more efficient. Rather than wasting daylight using home garden hoses and other inefficient tools, our water delivery service will allow you to quickly fill a pool or clean a parking lot.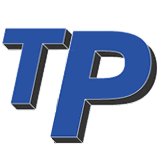 Why Choose Triple P Sanitation?
At Triple P Sanitation, we serve residential as well as commercial clients, so we have the ability to haul enough water for your next project, no matter the volume. If you're not sure how much water you need, talk with our friendly staff for a quote.
---
Have an emergency? Call us any time at 250-392-4414. Our trained team will arrive to help not long after you call.